PRODUCT INFORMATION
CUSTOMER REVIEWS
PRODUCT INFORMATION
Chiyogami(千代紙) is a kind of Japanese art paper. It used a special technique in the production process so that the paper presents a special pattern and color.
Each piece of paper is like a wonderful drawn painting. It is the best of Japanese paper, full of strong Japanese regional characteristics, Japanese Daiwa cultural sense, and artistic sense. It can be used for notebook cover, origami, wrapping paper and so on.
BUY 3 GET EXTRA 10% OFF WITH CODE "CHIYOGAMI" 
AND ENJOY FREE SHIPPING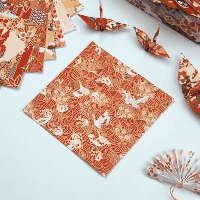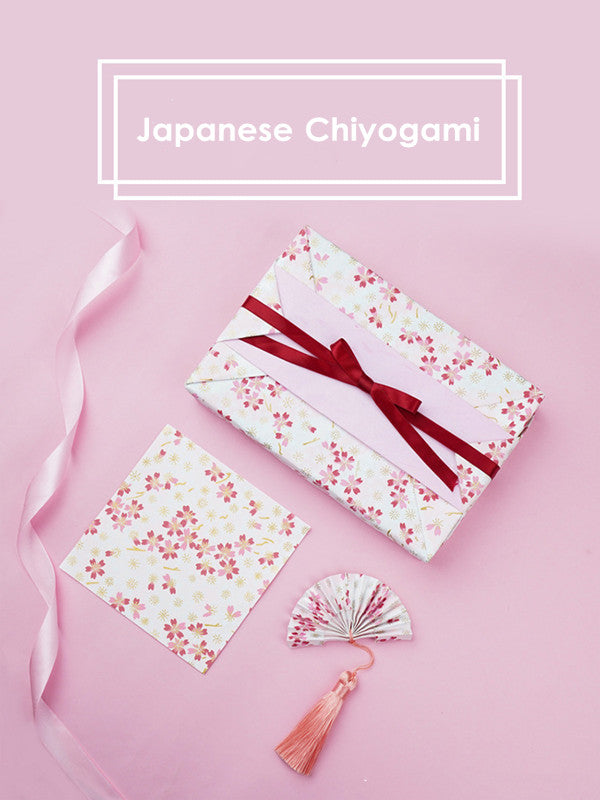 Specifications:
Size: 5x5 inches (12pcs/package)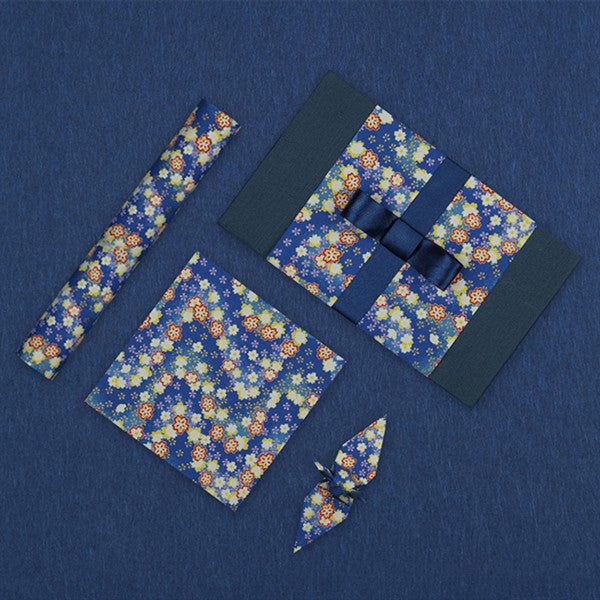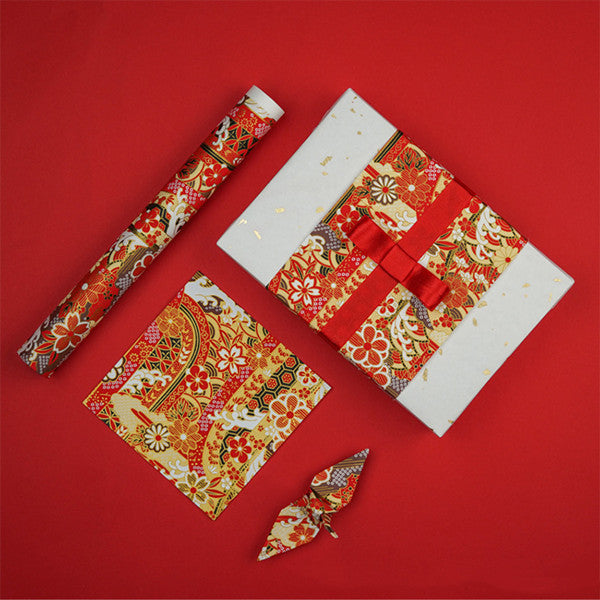 How to make a paper crane?