PRODUCT INFORMATION
CUSTOMER REVIEWS
PRODUCT INFORMATION

How to place a discount code, click Here

Feature:

☑️ Food contact material: Made of 304 stainless steel, corrosion-resistant, non-toxic, and odorless.
☑️ Mirror polishing&Round edge: The edge is polished and smooth, not easy to breed bacteria.
☑️ The balance between safety and practicality: The items are made of high hardness carbon steel, not pursuing too sharp blade, but achieving a good balance between safety and practicality. Can cut steak and bread easily.

☑️ Popular in Japan and Korea.
☑️ 15-20 days shipping duration.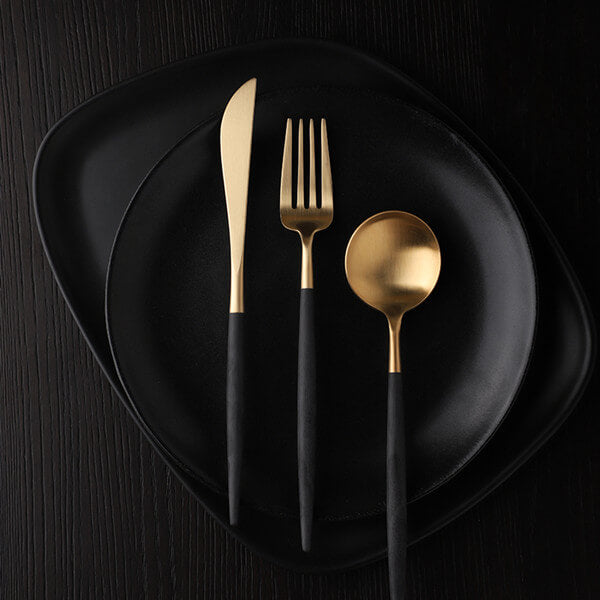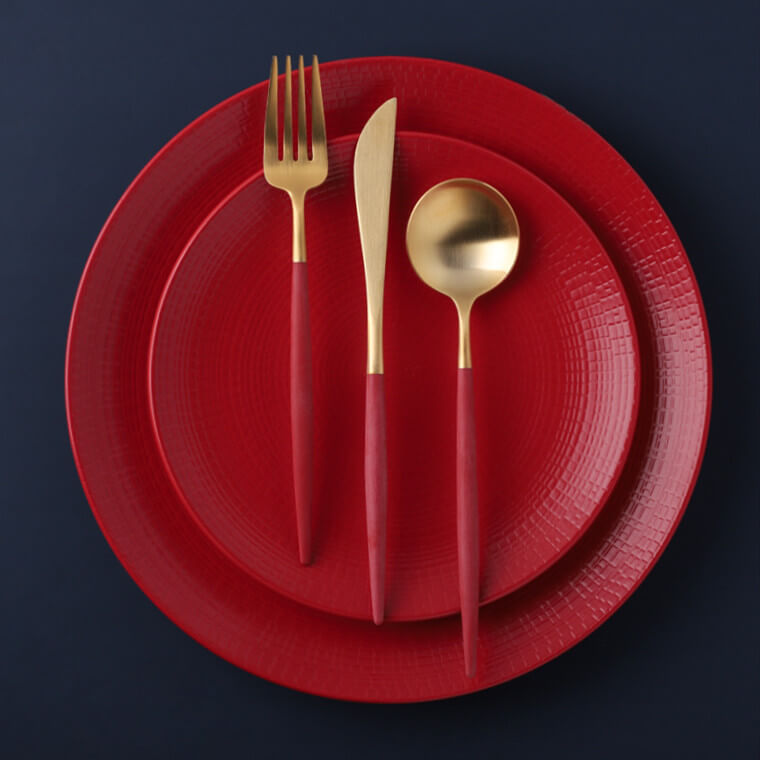 *Because of the monitor and light, there will be differences between the color of the actual items and the color of the pictures.
New Launch --- Dessert Fork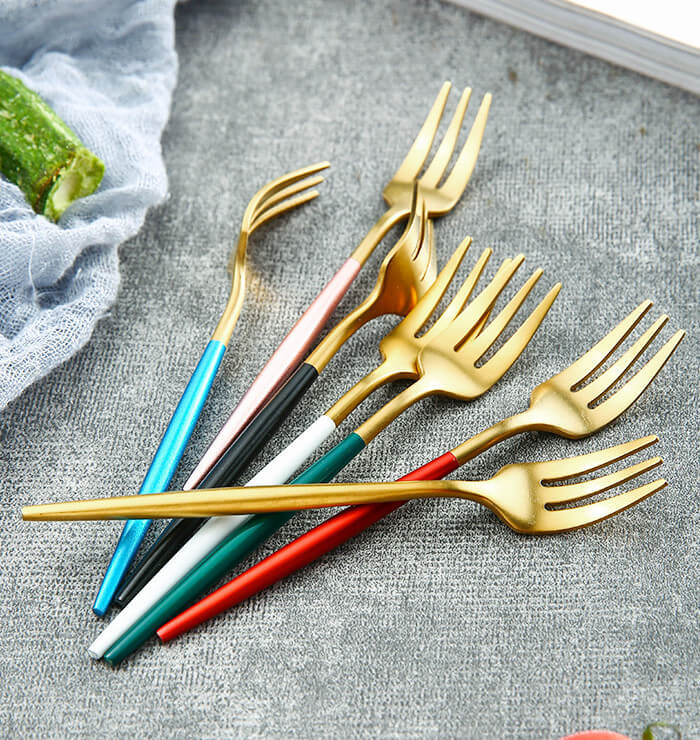 Chopsticks
Specification:
Material: 304 stainless steel

CUSTOMER FEEDBACK

FAQ
Q: What materials are used for Idun flatware Sets and whether they are safe?
A: Our flatware is made of 304 stainless steel, which is food contact safety and non-toxic. And the color of them is plated with electrodeposition titanium plating. It will not flake off unless you cleaning them with the dishwasher.
Because the material is edible grade stainless steel, in order to make the quality better, so our flatware will have more weight.
Q: Can I wash them with the dishwasher?
A: The material of our flatware is safe for the dishwasher. But, we're not recommended to use the dishwasher. Because our cutlery is made of stainless steel and baking paint, they will collide during the cleaning process, and it will scratch the surface of them, which will affect the appearance of the product.
Q: How can I wash with them?
A: https://unqstore.com/pages/maintaining-tips
Q: Do you sell matching plates?
A: So far we don't. The majority of the plates are made of ceramics, which are very fragile, and this is very strict for logistics. In addition, the logistics cost is also very high, so our store does not sell plates at present.