PRODUCT INFORMATION
CUSTOMER REVIEWS
PRODUCT INFORMATION
The Hottest Gift for Mother's Day
The Exclusive Rose For The Permanent Collection
Selected premium Ecuador's roses
Made of 119 processes and 90 days by using old craft
Specifications:
 New Product (Limited Edition)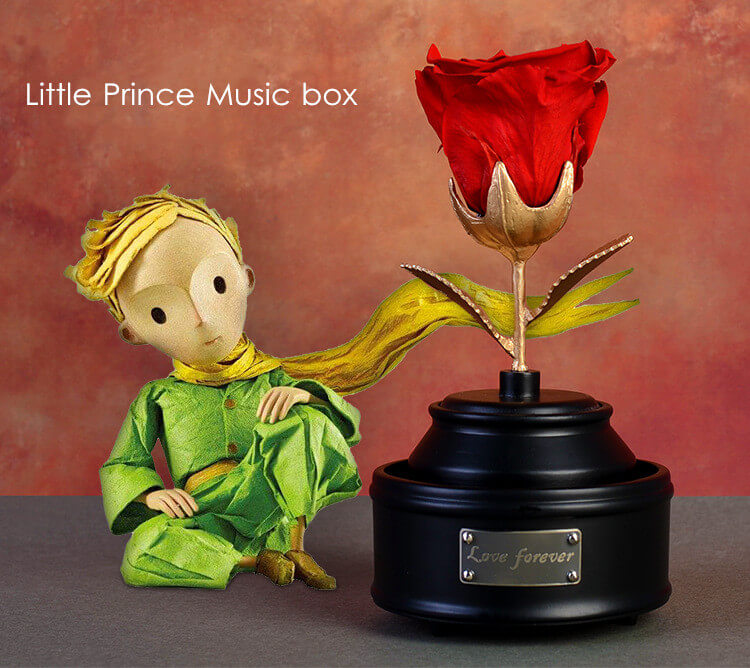 Maintenance instructions:
1. Do not water or touch with hands, and place in a dry environment without direct sunlight/exposure.
2. If it is covered with dust, clean it with a hairdryer in cold wind mode, and blow the dust away gently.
3. Do not expose to the air for a long time if the room is wet.